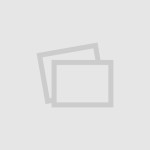 Maulana Khaleel Ahmad
(Khankah Sirajia)
Maulana Khaleel Ahmad is son and deputy of Khawaja Khan Muhammad (RA), a renowned saint, whose selflessness reminded Sufi saints of classical times.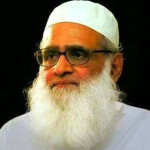 Ahmad Javaid
Ahmad Javaid is a notable scholar, sufi and poet. He is well versed in Western philosophy, Eastern metaphysics and Persian literature. At various places, he has given inspiring lectures on Iqbal, Rumi, Fariduddin Attar and Ibn al-Arabi.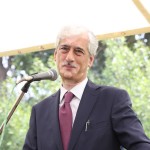 Prof. Humayun Ehsan
Principal Pakistan College of Law
Professor Humayoun Ihsan has been associated with teaching, researching and legal practice for the past 30 years. After acquiring his education from the University of Punjab, he went on to study at the University of California, Berkeley for his graduate study in International Relations and to Washington College of Law for his LL.M., where he received highest merit certificate upon graduation. He further distinguished himself by being forwarded to the PhD candidacy with honors at the School of International Service, The American University, Washington D.C
He has the honour of lecturing at several prestigious institutions in Pakistan such as the Civil Service Academy, Staff College, Federal Judicial Academy, Engineering Academy, Human Resources Development Centre, Pakistan Navy War College, and National Defence College amongst many others.

Dr. Wajid Ali Ranjha
PhD Political Theory (Adelaide, Australia)
Dr. Wajid Ali Ranjha is a distinguished academician and professor at Forman Christian College University, Lahore. He completed his PhD in Critical Theory and Postcolonial Theory from University of Adelaide, Australia. Hid chief areas of interest are philosophy, social theory and political theory.